DESIGN & ADVERTISING
that

ENTERTAINS
​
Champion Grill asked me to turn a blank wall in their new sports restaurant into a piece that would attract attention in Charlottesville. UVA had just won the NCAA Tournament, so I painted their Coach, Tony Bennett, dunking over Mike Krzyzewski.
WeWork Creator Awards SF

​
​
The WeWork Creator Awards recognize the best creators in cities around the world. WeWork asked me to make the San Francisco version, 'authentic.'
​
I designed the entire show to pay homage to the famous Castro Crosswalk.
​
Every week for ACRONYM's digital newsletter and social media, I make fun animations for political topics at hand. Below are some of the greatest hits.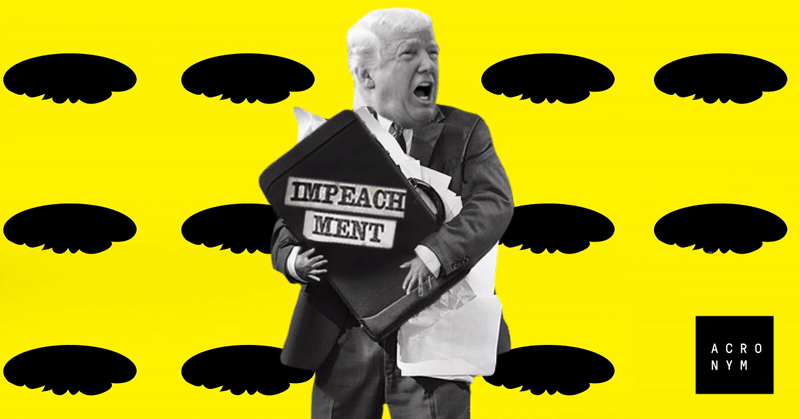 Biden surveying the field
The conductor of corruption
​
Virginia Energy Reform Coalition is a bipartisan group that aims to provide fair energy access to all Virginians.
​
The idea: Democrats and Republicans come together for energy.
Pomegranate Gose Label
​
Can you find the bottle cap?
Truck Redesign
​
The door seams were designed to look like climbing ropes.
Each figure was designed from a real VYTC climber.
Truck Redesign
​
The hose was painted green and grows into a healthy leaf, demonstrating the ability of the nutrients.
UVA Football Ad

​
​
As a born and bread Virginia Tech hater, this may actually be my proudest ad.
And yes, they actually ran it.