OTHER DESIGNS
​
Following the death of George Floyd, Richmond, Virginia became an uneasy location due to the confederate monuments in the center of the city.
​
To try and help unify, I redesigned the city's logo and placed it in front of the most prominent statue, Robert E. Lee.
The WeWork Creator Awards recognize the best creators around the world. WeWork asked me to make the San Francisco version, 'authentic.'
The Inspiration for the entire show was the famous Castro Crosswalk
Amidst the unrest following George Floyd's death, I redesigned the Richmond logo and placed it in front of the famous Robert E. Lee Statue.
The response
In the run up to the 2020 Election, I created daily memes and animations for ACRONYM in hopes of making politics more fun.
Campaign Finance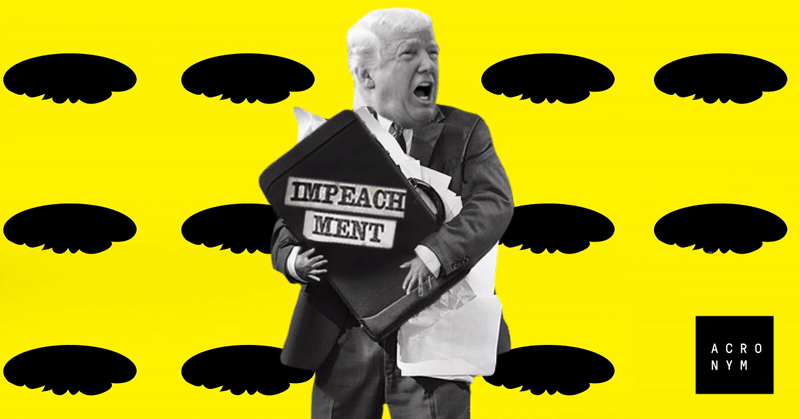 Biden surveying the field
The conductor of corruption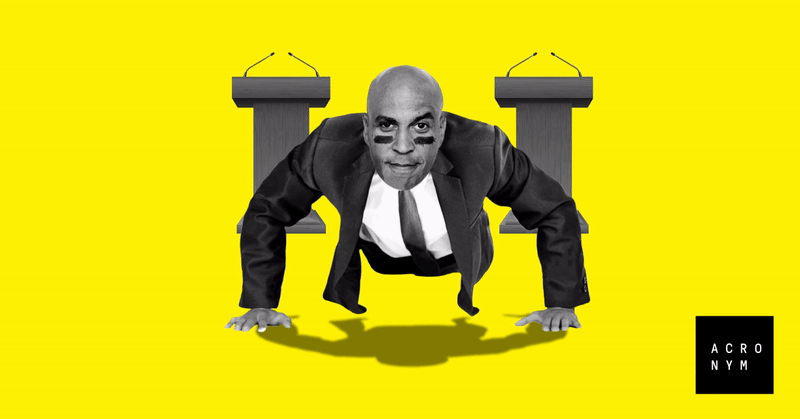 Pomegranate Gose Label: Hidden in the fruit is the beer cap